27 February 2024 | etc.venues St Paul's, London
Europe's leading fraud and claims event
Collaboration and innovation unleashed
Don't miss out on your early bird savings!
C-LEVEL, DIRECTOR, VP, HEAD OF
Join Europe's largest and most innovative insurance players to navigate the constantly evolving fraud and claims landscape. Dig deep into new regulations and emerging trends, spearhead new strategies and connect with the people that matter.
Network with Directors/Heads of:
Claims
Fraud / Investigation
Operations
Digital / Transformation
Data / Analytics
Underwriting
Policy
Customer Experience
Take inspiration from our supercharged speaker line-up at this year's fraud and claims event.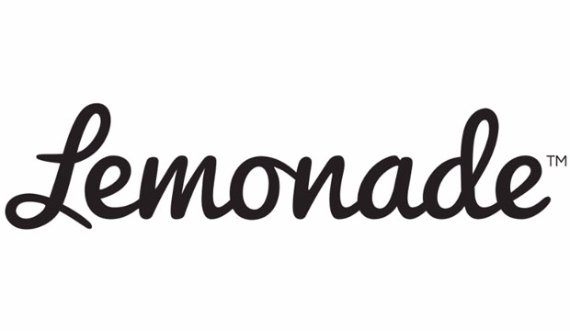 Claims Director Europe
Claims Director Europe, Lemonade
Neil Harrison
Global Chief Claims Officer, Aon
James Nicholson
Chief Claims Officer, Zurich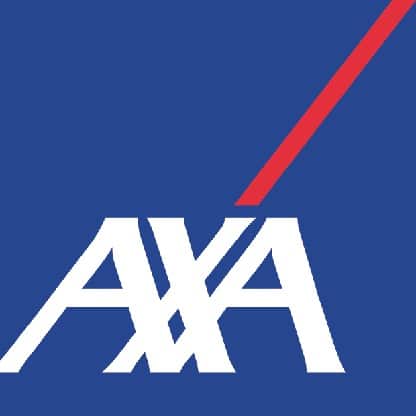 Philippe Duban
Director of Transformation, AXA
Stephen Linklater
Claims Director, Ageas
Claire Charlton
Head of Household Claims, Admiral
Howard Rawstron
Head of Group Oversight Economic Crime Prevention, Lloyds Banking Group
James Burge
Head of Counter Fraud, Allianz
Follow us
For industry updates and live speaker announcements
Navigating the supply chain crisis
Hear from Europe's Chief Claims Officers on the outlook for supply chains and how to navigate the crisis, while building resilience for the future.
Staying ahead of emerging threats
From shallow fakes to international fraud trends, find out how fraud is evolving across a wide range of lines and geographies, with special insights from the banking industry.
Digitising claims & the role of AI
Learn from disruptors Lemonade, FloodFlash and Locket on data maturity, predict and prevent and testing Gen AI in claims.
Forecasting future opportunities and vulnerabilities
 Prepare for future double-edged swords and bolster defences in the face of ongoing digitisation and the rise of AI.
Preparing for new reforms and regulations
Understand the implications of The EU AI Act, discover what Consumer Duty looks like in practice; and take stock of the continuing impact of the Whiplash Reforms.
Unleashing new levels of collaboration
Hear from the police, the banking industry, and key departments and stakeholders on how to take collaboration to new levels.
Who attends Insurance Innovators: Fraud & Claims
Join the industry's top companies at Europe's premier fraud and claims event.
 "This continues to set the benchmark for conferences in the UK."
Head of Claims Fraud, Zurich
Setting the scene for 2024 and beyond
Join key industry players to understand what are the new innovation opportunities for insurance
CLAIMS STAGE
The future of digital claims
Discover the new innovations in claims and the rise of new technologies
FRAUD STAGE
The evolution of fraud: continuing and emerging threats
Stay abreast of the most dangerous fraud threats within the UK and European markets
CLAIMS STAGE
Optimising efficiency in claims
Understand the evolution and future possibilities of AI in claims
FRAUD STAGE
Taking counter-fraud to the next stage
Unlock the return of fraud prevention and learn from the collaboration between the prosecution and insurance industry
​
Data and collaboration: the new frontier
Get the latest insights about the EU AI Act and what this means for the future of insurance
The more you buy, the more you save
Group of 3+
Insurer & Reinsurer
---
Save 15% on tickets when you book a group of 3+
Group of 5+
Insurer & Reinsurer
---
Save 25% on tickets when you book a group of 5+
Group of 3+
Standard
---
Save 15% on tickets when you book a group of 3+
Book before 8 December for an Early Bird discount
Tickets include:  ✓  A jam-packed day of content ✓ Access to the virtual networking app
✓ Catering, including lunch and refreshments ✓ Drinks reception
Insurer*
save £500
Early Bird Until 08 December
£549.00
+ VAT
Full Price £1,049.00 + VAT
Reinsurer
save £300
Early Bird Until 19 January
£799.00
+ VAT
Full Price £1,099.00 + VAT
Non-insurer
save £350
Early Bird Until 19 January
£949.00
+ VAT
Full Price £1,299.00 + VAT
Your Order
You haven't added any tickets yet!
Buy Tickets
From delivering a keynote presentation, or participating in a panel discussion or fireside chat alongside industry leaders, we have packages that will illustrate your expertise to participants and help position you as a market leader.
Ensure the prominence of your brand with senior leaders in the insurance world with branding opportunities across our venue, our social channels, and our matchmaking app.
Form lasting connections with experts and leaders from key industry players through our AI-driven matchmaking platform and 1-2-1 meetings, or by sponsoring a collaborative roundtable session.
Scroll for more trending_flat
Platinum Sponsors
Gold Sponsors
Silver Sponsors
Media Partners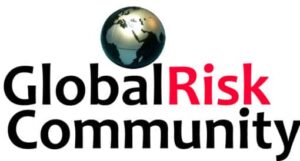 Sponsorship Opportunities
More from Insurance Innovators
Interview
Counter-fraud in the digital age
Hear from Markerstudy's Clare Lunn as she walks through the counter-fraud challenges and opportunities that she expects with the next phase of digital innovation, along with how a rise of digital identities might impact detection.
Interview
Automating the insurance journey: from underwriting to claims
Hear from Roots Automation Co-founder and CEO Chaz Perera as he discusses the usage of AI and automation within the insurance industry.