Insurance in

the

age of

ESG

:

staying ahead in a fast-moving landscape
From

regulatory change to the power of data

:

l

everaging

the unique position of insurers to deliver change
ESG is becoming increasingly critical across all industries, and insurance is no exception.
While the industry's expertise means it is well placed to lead on managing ESG risks, it is also essential that insurers have clear strategies in order to prosper in a fast-moving regulatory and commercial environment.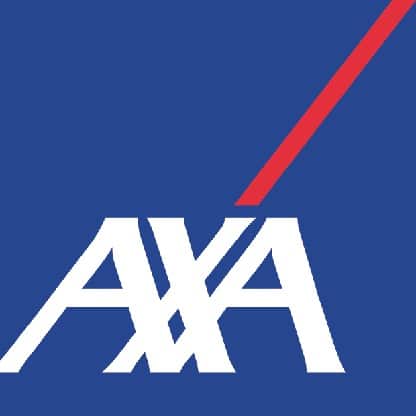 Suzanne Scatliffe
Global Sustainability Director, AXA XL
John Keppel
Chief Sustainability Officer, Zurich
Alexandra H-C Borgnis
Underwriting Director, Retail, LV=
Subhanko Basu
UK Insurance ESG Lead, Capco
Chaired by a professional broadcast journalist and filmed live from a studio in The Shard, the discussion provides insights from senior industry leaders on what ESG means for the insurance industry and how they can stay ahead.
Discussion
What are the key components of ESG for insurers and what is driving them up the agenda?
The regulatory landscape: what are the major changes that insurers need to be aware of?
Pivoting to new risks: how will parametric insurance change the demands on insurers?
Preparing to prosper: what are the key commercial imperatives for insurers and what is at stake if they don't act?
What are the major gaps in capability for insurers currently and how can they best respond?
Leveraging the insurance advantage: how can insurers' expertise with risk and unique data help them succeed in the shifting ESG landscape?
Driving momentum: how can the industry improve the collection and curation of ESG data?
Reporting of ESG data: what will these requirements look like and what is the timeframe?
What new tools and data sources could lead to more reliable and timely insights?
About Capco
Capco, is a global management consultancy with a focus in financial services including banking and payments, capital markets, and wealth and asset management, plus a dedicated Capco Digital arm which partners with financial institutions and FinTech firms to deliver digital transformation from customer experience to back-end processes. We combine innovative thinking with unrivalled industry knowledge to deliver business consulting, digital, technology and transformational services. Our collaborative and efficient approach helps clients reduce costs, manage risk and regulatory change while increasing revenues.
To learn more, visit www.capco.com/

MORE FROM INSURANCE INNOVATORS TV
Web3 and the metaverse: how should insurers respond?
How should insurers prepare for the emergence of Web3? Hear from our panel of industry experts as they discuss the interaction between Web3, the metaverse and the insurance industry.