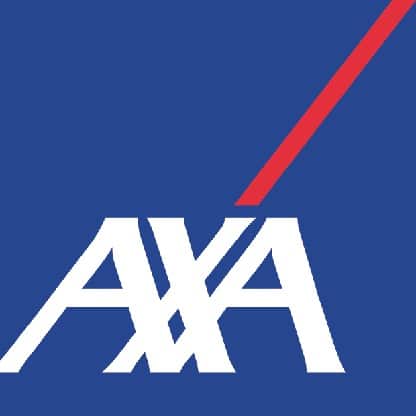 Melanie Kill
Claims Transformation Director, AXA
Liz Ryan
Head of Claims Analytics, Zurich Insurance Group
Lucy Costin
Claims Innovation Leader, QBE
Thomas Harrington
Product Marketing Director, Shift Technology
Discussion
What is the current state of play in claims? Where do barriers to transformation remain?
From FNOL to greater personalisation: how can insurers tap into the full potential of IoT?
Blockchain and smart contracts: what are the possibilities for further transformation in claims?
The claims model of the future: how can insurers unlock the power of data to deliver innovation?
About Shift Technology
Shift Technology delivers the only AI-native fraud detection and claims automation solutions built specifically for the global insurance industry. Our SaaS solutions identify individual and network fraud with double the accuracy of competing offerings, and provide contextual guidance to help insurers achieve faster, more accurate claim resolutions. Shift has analyzed hundreds of millions of claims to date and was presented Frost & Sullivan's 2020 Global Claims Solutions for Insurance Market Leadership Award.
For more information please visit www.shift-technology.com.

MORE FROM INSURANCE INNOVATORS TV
Insurance in the age of ESG: staying ahead in a fast-moving landscape
Web3 and the metaverse: how should insurers respond?
Chaired by a professional broadcast journalist and filmed live from a studio in The Shard, the discussion provides insights from senior industry leaders on what ESG means for the insurance industry and how they can stay ahead.
How should insurers prepare for the emergence of Web3? Hear from our panel of industry experts as they discuss the interaction between Web3, the metaverse and the insurance industry.