The rise of generative AI has the potential to turn the claims department on its head, with claims being handled more efficiently than ever.
That being said, a greater use of generative AI poses questions as to the extent to which a human handler should be involved in claims processing, and whether ethical standards are being sufficiently adhered to within these new processes.
Watch to gain insight on:
The extent to which generative AI will transform claims and how claims leaders can prepare
How the role of the claims handler might change and how to keep customers and teams onside
What ethical considerations need to be made and how insurers should navigate them accordingly
David Fineberg
Head of Claims (UK), Generali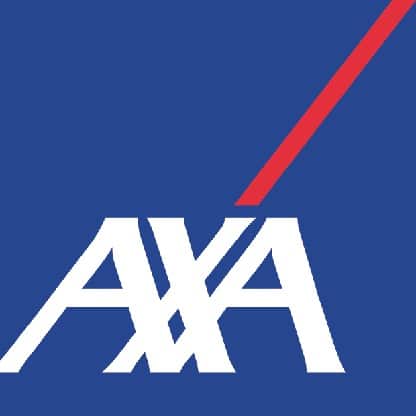 Richard Booth
Head of Data Science, AXA
Chirag Jindal
Head of Insurance, Americas, ServiceNow
About ServiceNow
ServiceNow makes the world of insurance work better for everyone. Over 400 insurance companies globally use ServiceNow's cloud-based platform and solutions to intelligently automate processes and services across their enterprise. So insurance companies can modernise their employee engagements, risk management, security, and technology innovation.  And we can all create the future of insurance that we imagine.
For more information, visit: www.servicenow.com/solutions/industry/financial-services