EXECUTIVE ROUNDTABLE
The keys to unlocking the power of AI
Designing ethical data strategies with the customer in mind
15 November | 11:30AM GMT | QEII Centre, London
As regulatory standards shift and emerging technologies such as data-hungry AI and real-time analytics begin to put pressure on data, it has never been more important for insurers to approach innovation in a way that is ethical, equitable, and sustainable, while ensuring they have the right data at the optimal time to deliver for customers.
1.
The data capabilities that will be required to meet the expectations of the FCA's new Consumer Duty.
2.
How insurers should respond to the new standards outlined by the EU Data Act.
3.
What data maturity looks like in an age of rapidly developing AI.
4.
Unlocking the potential of new data and technology to deliver for customers both quickly and responsibly.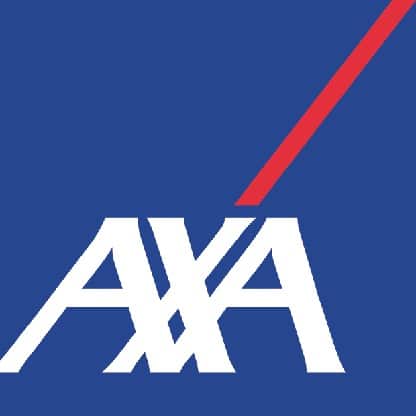 Yann Bry
Chief of Strategy and Operations, AXA Next
Prathiba Krishna
AI & Ethics Lead, SAS
Paul Ridge
Head of Insurance, SAS
15 November | 11:30AM GMT
60 minutes
Welcome and participant introductions
Roundtable Discussion
What data capabilities do insurers need to meet rising expectations on consumer duty?
The FCA's new Consumer Duty: how can insurers put consumer insight at the heart of product and service design?
How can insurers optimise real-time analytics while remaining compliant with both consumer duty and EU data standards?
The EU AI act: what governance should insurers develop around the use of models and generative AI to meet regulation in the EU and UK?
What does data maturity look like in a world of exploding data sources and data-hungry AI?
Consumer trust and AI: what systems need to be put in place to deliver appropriate levels of accountability and transparency?
Human centricity: how can insurers deliver innovation that promotes wellbeing and includes human agency
The future is now: what new innovations can be unlocked by an ethical approach to AI?
Closing remarks
About SAS
SAS has a strong presence in the insurance industry, with insurers successfully using our advanced, cloud-native analytics in areas as diverse as customer marketing and servicing, pricing and underwriting, claims and fraud management, as well as compliance and financial management. We offer a range of implementation options supported by an extensive catalogue of services to deliver quick wins and rapid return on investment. And we can help you achieve your digital transformation vision while managing risk, ensuring business continuity and realizing a faster time to value. SAS is used in 1,400 insurance companies worldwide, 90% of insurance companies in the Fortune Global 500 rely on SAS, 47 of the top 50 largest global insurers are relying on SAS.
For more information, visit: https://www.sas.com/en_gb/industry/insurance.html